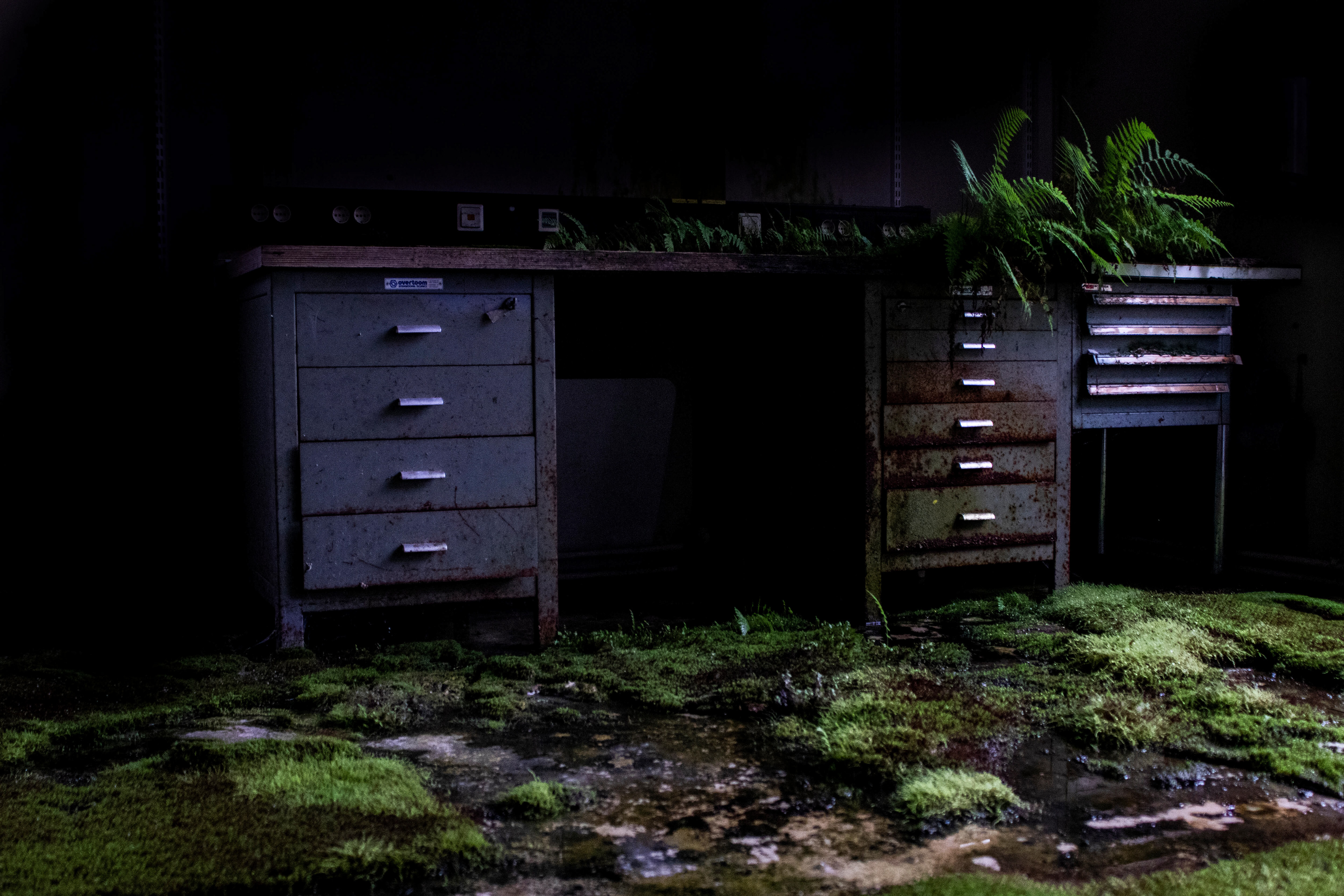 The St. Joseph Hospital in Gouda, Waiting for a New Future.
The St. Joseph hospital  opened on 14 November 1929 as St. Joseph Pavillion. It offered shelter to both orphans and the elderly and was also used as a hospital.  From 1971 on,  it only served as a hospital until it merged with Bleuland Hospital in 2017,  into a new modern regional health centre.
Many inhabitants of Gouda have memories here. People were born here, suffered here, recovered here or died.
The last two years of its existence it was empty. My friend lived there anti squat with 24 inhabitants to prevent  squatters from settling there. I, as a weekend visitor, enjoyed this time greatly.
Since I like to explore unknown surroundings, I set out with my camera in this abandoned hospital, searching for traces of the past. It felt eerie to walk through these deserted corridors, once so busy now dead silent. All those footsteps of people walking the halls looking for the outpatient clinic or looking for their loved ones; every footstep its own history.
Let me take you along and explore that history and that silence together.