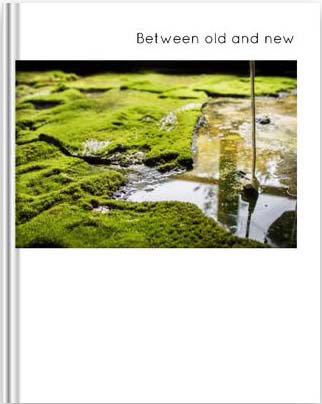 Book - between old and new
Former Joseph hospital Gouda

Photography - Astrid den Haan

Urbex photography

The Saint Joseph hospital in Gouda. After years of hustle and bustle, the hospital closed its doors in 2014. Until 2018, the former hospital and orphanage waited for a new future.

I would like to take you into the picture ...

€ 45.00 (excluding shipping costs)

Size: Standard portrait, 20 × 25 cm, 38 pages ISBN: 9780464659730 Hardcover Released independently.
Do you like a photo on your wall? Yes it can
- I use a limited edition per photo to preserve its uniqueness. Includes proof of authenticity.
Are you looking for something that is not on my site. I have a lot more than can be found here. Who knows, we may find something suitable for your wall together. Send me an email for no-obligation information.
Prices of a print for different sizes can be requested without obligation.